Killashee Hotel - My Wonderful Stay.
I'm not actually sure if there was a more perfect end to the Christmas break, than that of my stay in Killashee Hotel. From the moment I arrived I was enveloped in its opulence and luxury. The sweeping driveway leads up to the majestic building that was originally an 18th Century Georgian House, just outside Naas in Co Kildare. Naturally, the hotel has expanded within the beautiful grounds and views of the Wicklow mountains.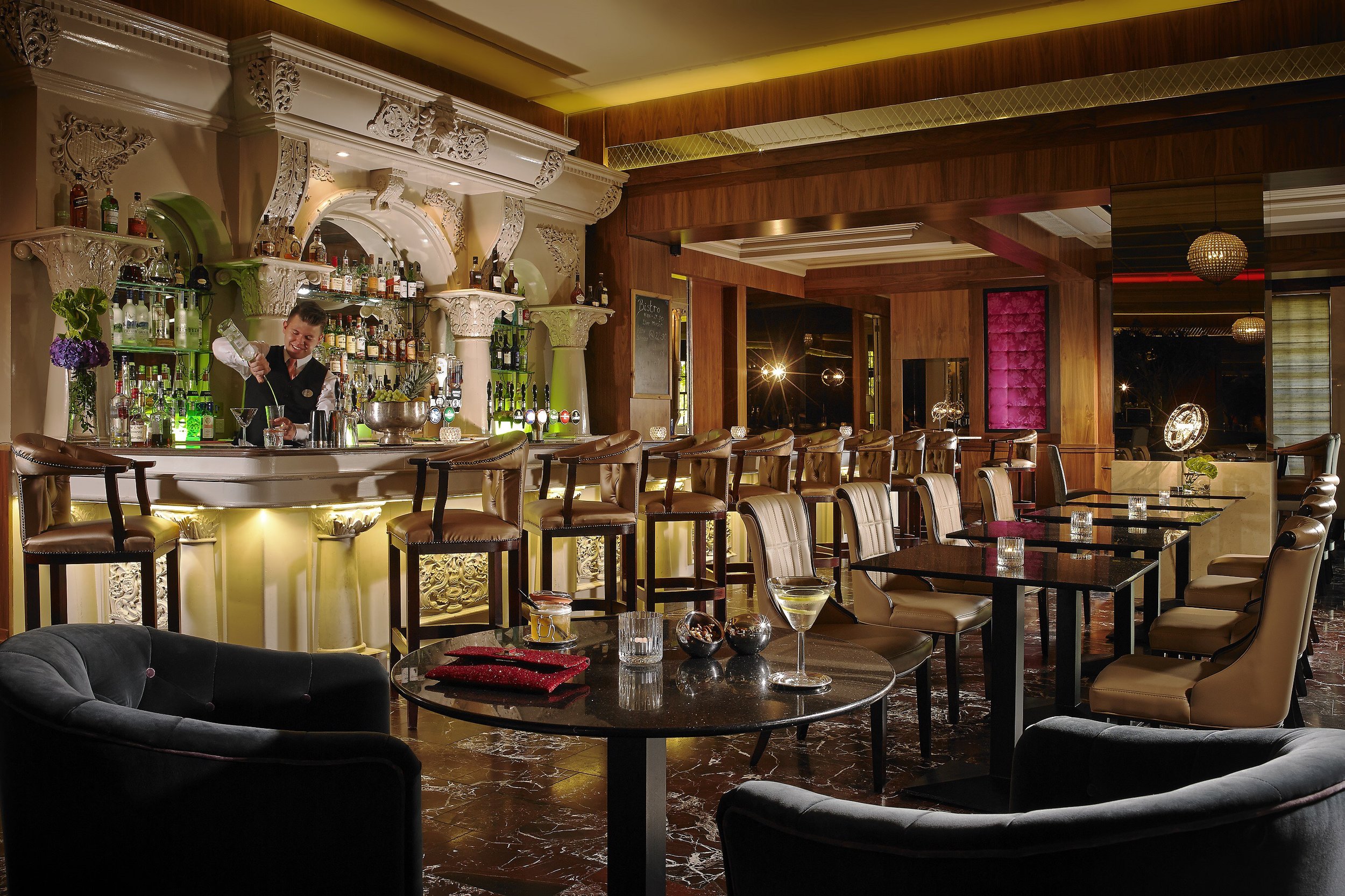 I know I'm in good company when I say I'm a huge admirer of old buildings and houses steeped in history and Killashee does not disappoint.
The grand hallway is exactly that, holding its reception area with a large sweeping double staircase, with corridors leading to the dining areas, the bar and reception rooms, but the original feel to the house is brilliantly captured. With immense efficiency we are brought to our Jr Suite which was just incredible. I'll let the photos do the talking.....
Needless to say I didn't want to leave my spacious suite which included a separate sitting room area. Bliss!! But even more bliss was soon to follow in the form of exquisite treatment in the renowned Award Winning Killashee Spa. For my two night stay my package included 2 treatments and one evening meal so I choose to have my treatments on arrival and relax afterwards.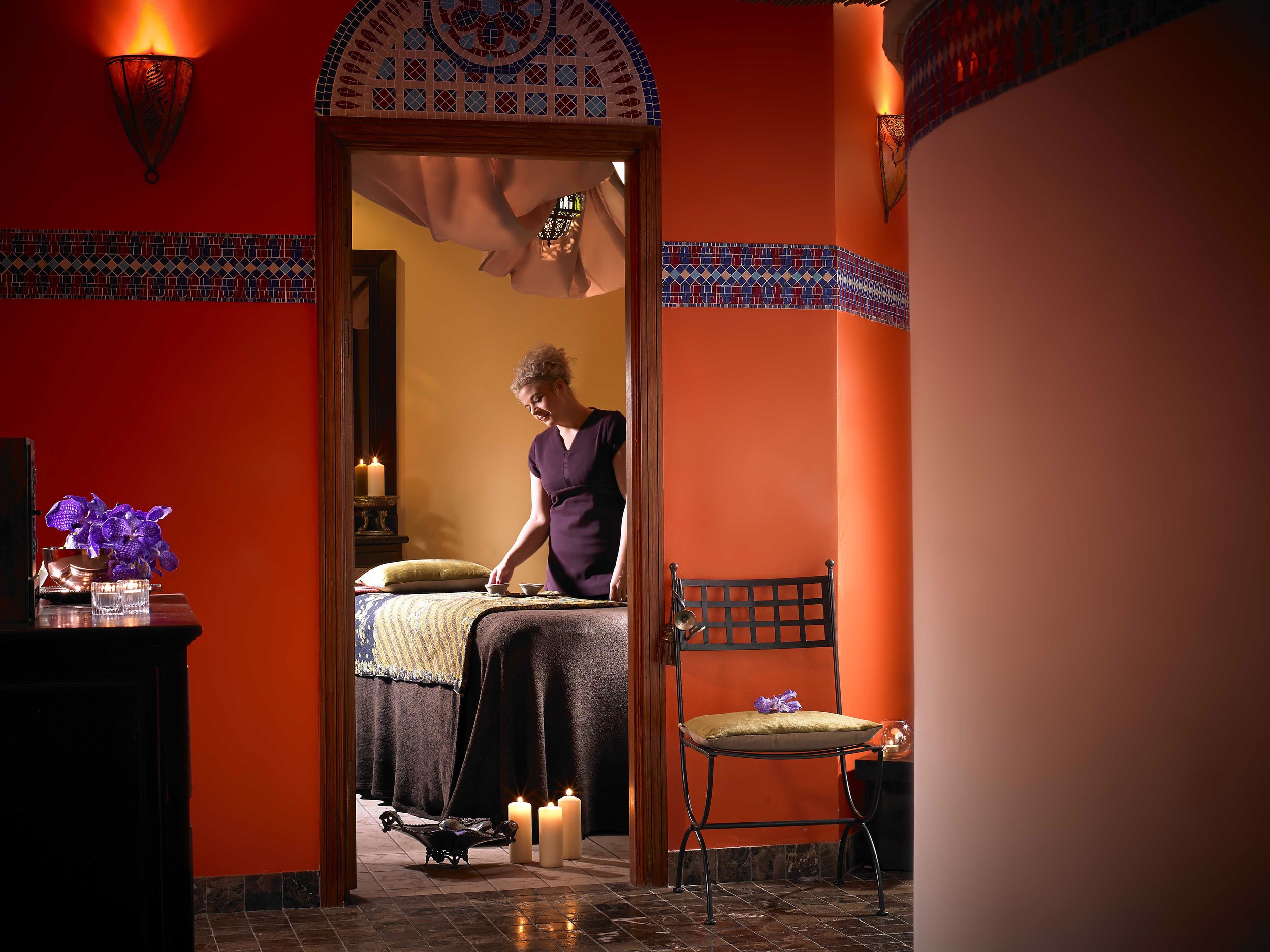 I hope you will forgive me but I didn't feel it was appropriate to bring my phone along for photos in the spa so I'll just go through which treatments I had.
The first was very interesting and one of its kind I have ever done!! The 'Rasul' is an alternative treatment for couples or groups of 4 (perfect for a girly treat) and is described as a traditional cleansing ritual that relaxes, cleanses and detoxifies the body and skin. Apply the exotic 'orange chocolate' mud to the entire body and enter the steam room to relax under a twinkling night sky. As an extra treat, prosecco and fruit treats are available while you unwind, chat and relax with your friends. After approx 20/30 minutes a 'warm tropical shower' is turned on to wash away the mud leaving your skin beautifully soft and revived. It really is quite the experience!!
My second treatment was a Biotec Radiance Facial to visibly brighten skin. At this point I was completely relaxed and chilled out, and my therapist added a little sneaky head massage in as part of the facial. The therapists are second to none and it really is no question as to why it is an award willing Spa. I cannot recommend any of the treatments, its so individual as to what you pick, but regardless you will not be disappointed. Check out the website for more details.....
It almost goes without saying that I was so relaxed, I decided to stay put in my room, chill out and get an early night. After all I had one more day and night to go! So room service happened!
My second day was one of pure rest and relaxation. But for those of you who like to get out and about Naas is only a couple of miles away and of course because of the location, there is sight seeing aplenty.
If you would like Naas has an abundance of restaurants to pick from but for me 'Turners Restaurant' had an exquisite menu and atmosphere. Unfortunately I'm a picky Vegetarian but I found the staff throughout the evening impeccable . Not only is it service with a smile, but the food is delicious and it feels as if you have the restaurant to yourself, while it is completely buzzing. As I posted on social media on the night, the amount of comments I got on the restaurant alone was outstanding, so its not just me to think this is the case. Also, you don't have to stay to reserve a table, just phone ahead and enjoy!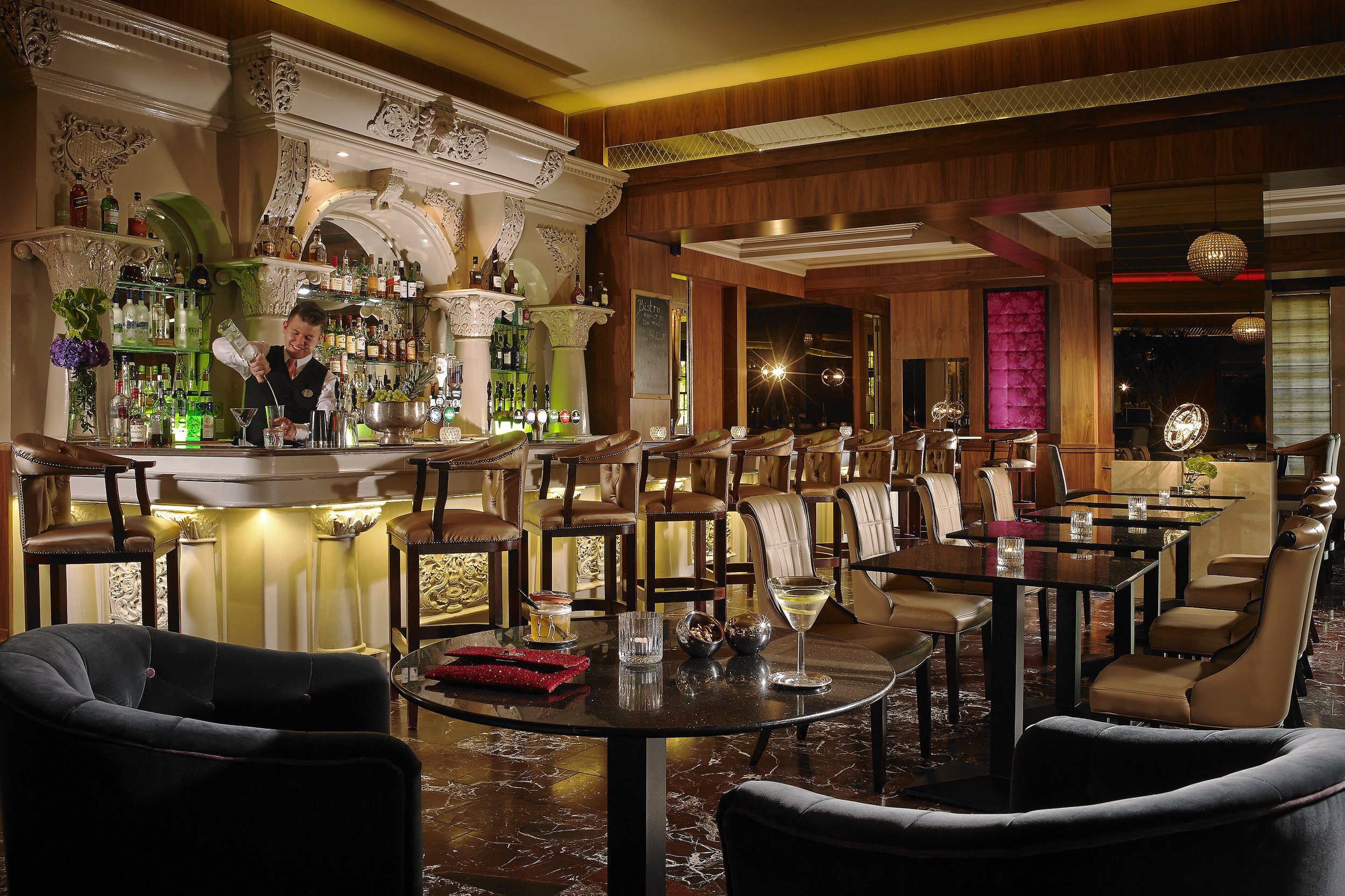 All in all, I have stayed in many hotels and many across the world but there was something really special about Killashee. Was it the Hotel itself, the surroundings, the beautiful rooms, the food, the exception service, the award winning spa? Maybe it was everything combined. I was sorry to leave as like many others before me and I look forward to returning again soon.
All I know for sure is this, people do fall in love with the place and the experience, just as I did. And I know you will too.
They have superb offers and honestly something for everyone to enjoy. Check out their website for more details....and don't forget to tell them Caroline sent you!! xx
www.killasheehotel.com
Special Easter Offers available NOW! Check this one out....
'Killashee Hotel have a wonderful Easter package which includes fun activities for the whole family this Easter. This fantastic package includes accommodation for two adults and up to three children including a full Irish breakfast each morning in the Turners Restaurant and dinner in The Bistro on an evening of your choice with an optional High Tea for the Children from just €180 per night. The complimentary Kids Camp for children aged from four years to eleven years will run throughout the Easter break. The supervised service offers the hotel guests' little ones a chance to enjoy some fun activities and games'